Get the experience of opening a special box every month
What if you could feel the excitement and anticipation of being surprised every month with an exclusively designed pair of post earrings.
Imagine going to pick up your mail and finding your Signature Post Earring monthly box sitting there waiting to be opened. You rush to find a quiet spot to open and there it is… a beautiful pair of posts, none like you have seen before, all nicely packaged with a meaningful story about the design symbols and a beautiful, inspiring message to make you feel like anything is possible.
This incredible box is just that!
Imagine having this amazing selection of earrings to choose from daily or even to gift to those special people in your life. The women in your life who have done so much for you, imagine what it would mean to them to receive a special gift such as this. As you are reading these words, I know you are beyond excited to jump in.
Now is the time…
See our 12 month line up of the Morning Sun Collection below…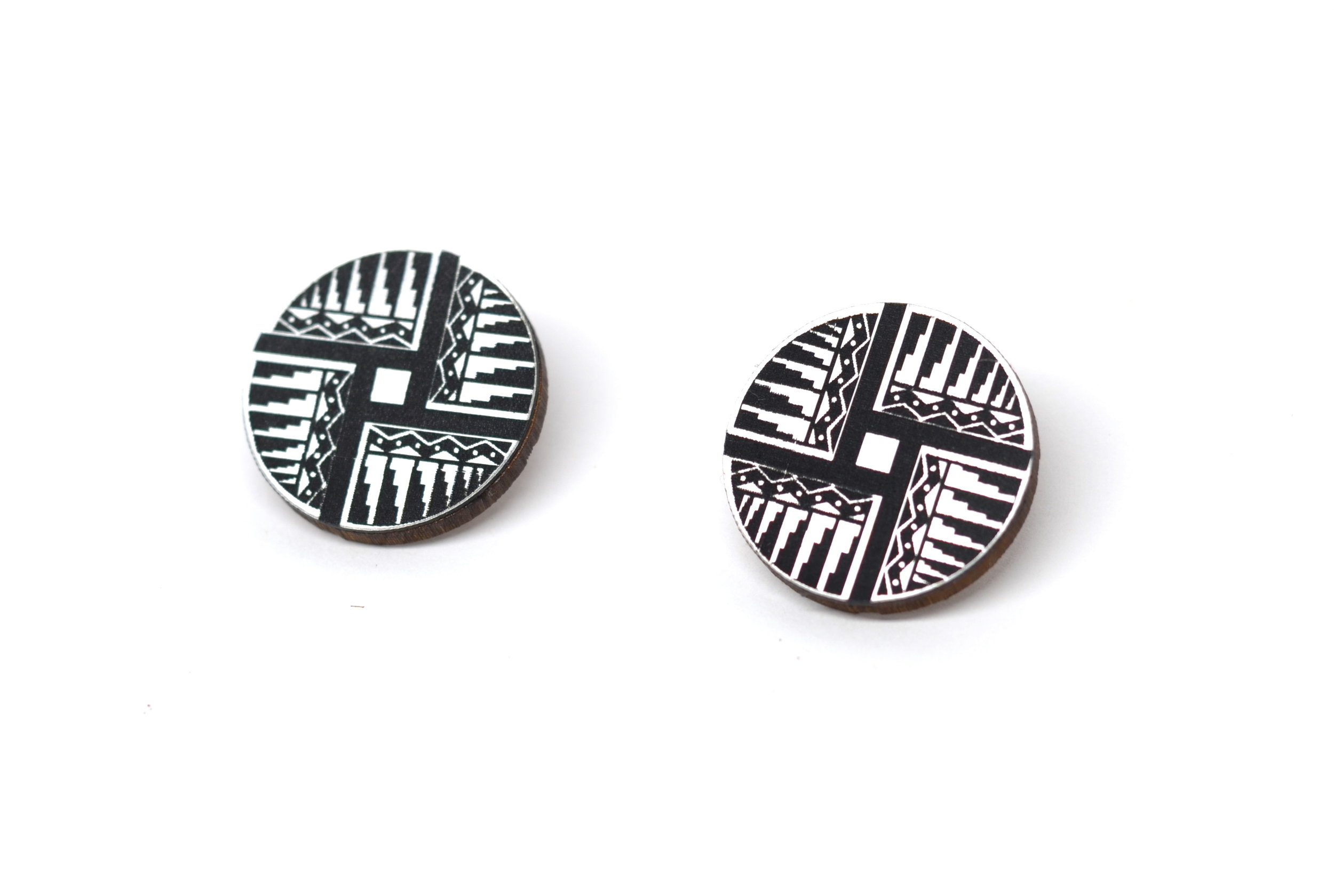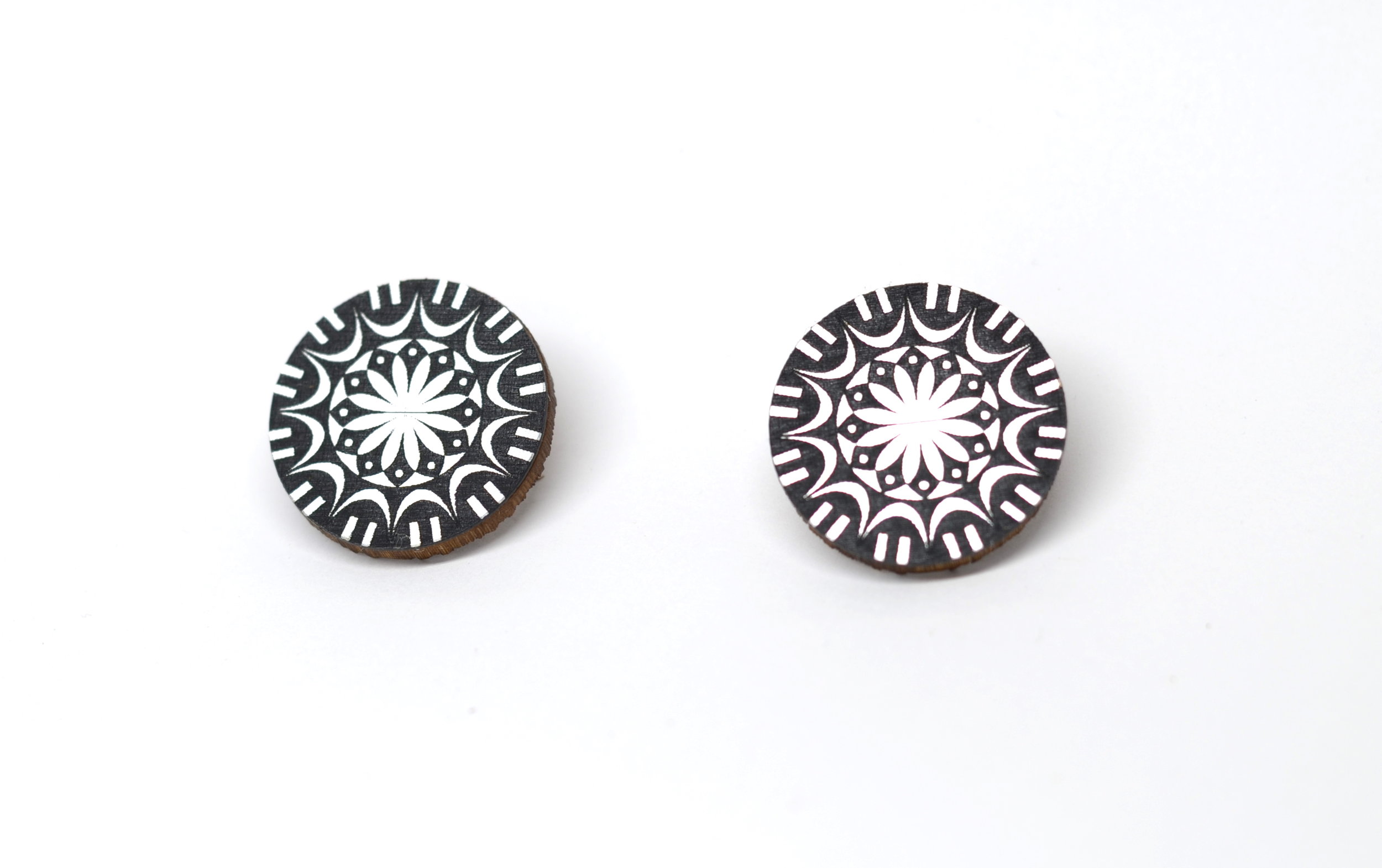 When you sign up for our a subscription, one piece from the "Morning Sun" collection will be mailed to you in a special box each month.
It is as simple as that. Set it and forget it.
In a time, where everything is electronic… get back the joy of opening physical mail with our special subscription. Here at GourdJewels we are always looking for ways to make the customer experience even more enjoyable.
Not only do you get a special pair of earrings, you also get a story from the artist about the design symbols, and an inspirational message relating to the design.
The messages along are so meaningful that it is challenging to not give the box away to that special someone.
This is the way jewelry is supposed to be shared…
What are current Design Ladies saying about their subscription?
You can feel the desire to own this amazing collection and experience the support of being apart of a community of women who share beauty in design and all around empowerment. Your desire to connect with others and open your mind to new growth is what can happen for you. There is a desire to feel that feeling of beauty when you wear your jewelry and others start to notice you, the desire to wear designs that represent a part of your inner beauty, and the space to explore who you can be.
As a member of our Design Lady membership, you will receive our:
Biggest selection of member-only merchandise

Unbelievable pieces delivered to you monthly

Your locked in price rate

New member-only Facebook Group

Our upcoming empowering daily content

Wow! Private selection of GJ Jewelry
Design Lady Membership Benefits
Be apart of a class of women who are inspired by design in Native fashion and the designing of a beautiful life. The GourdJewels "Design Lady" membership is composed of women captivated in collecting the best in Native design and symbolism, while passionately designing a life of fulfillment and influence. Become a "Design Lady" member today to get the best of our collection.
You're left with two choices.
You can give into doubts and fears, and let excuses stand in the way of who you're desiring to become. If you take no action, you will stay stuck where you are now - feeling regret in your decision and continue wondering why.
OR…
You can jump in now allowing your desire guide your decision, instead of that voice that operates from a place of circumstance. Your desire operates from a place of possibility. You decide. When you choose this path, you will enjoy all the benefits of being apart of this amazing Design Lady membership community, enjoy the rewards of getting monthly surprises, and move beyond yourself with the empowering content provided for you. See you on the inside!
What are the top 5 reasons you know that you're worth this and that you deserve it?
What will you FINALLY be able to feel once you join a community like this?
FAQ's
Is my credit card information safe?
Your information is securely encrypted using Moonclerk services. I have done sufficient research to know they have the best security against fraud. Your checkout is secure, safe, and encrypted.
What will all be included in each package?
Of course you will receive an amazing pair of posts for that month, a design meaning card, empowering lesson relating to the design and special surprises all delivered in a custom box.
What is the jewelry made out of?
I use a beautiful alder wood engraved with a beautiful design. The front metallic piece is a specialized engraved plastic resistant to many environments. The hooks are silver plated. Simply wipe off with alcohol to restore original shine.
How do I purchase more than one subscription?
All you need to do is go through the process twice entering the new shipping address, if that is the case.
How do I give the subscription as a gift?
You will fill out the form as best as you can, then in the Gift Field, you will write down a message we can include in the initial package.
Can I cancel the subscription?
Yes, you can cancel anytime. No questions asked. You can manage your subscription anytime within the notification emails sent to you. I will be providing incredible value, so if you decide to come back you will have to re-enter at the higher price.
When will my card be charged?
You will be charged on the day you signed up and it will continue on that day monthly. Your will receive notifications regarding an upcoming payment. You will have the ability to make changes to your account, the link will be in your email. You can also contact me directly at gourdjewels@gmail.com to help with changes.
When will my Incredible Jewelry Package arrive?
After all successful processed payments are received packages will go out immediately. You should have your package in the mail no later than the 10th of each month, depending on completion time.
What if my jewelry gets lost in the mail?
Each package will have a tracking number, so this will be very unlikely. In that event, we will replace free of charge.
Will I be sent a notification for my successful payment?
Yes, you will be notified when you make a: successful payment, recurring plan created, failed payment on recurring plan, recurring plan ended, card expiration date approaching, upcoming payment, and successful refund.